Al Badia Residences for Sale - Mediterranean Style Homes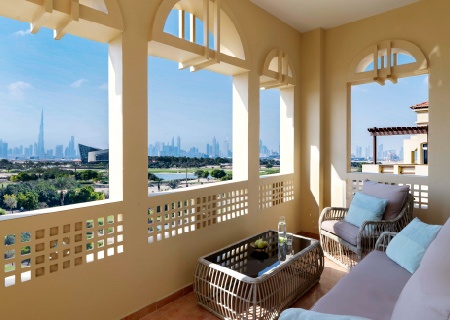 A Close-Knit Community to Call Your Own
Set in lush, private landscaped gardens embraced by nature's calm, Al Badia Residences in Dubai Festival City is an exclusive retreat comprising spacious low-rise apartments and Mediterranean-style townhouses for sale in Dubai. Al Badia Residences offers a choice of 2, 3 and 4-bedroom apartments, designed to the standards of quality and comfort that you would expect of modern living.
Personalize Your Lifestyle
Al Badia Residences provides spacious apartments in Dubai for you and your family, with great views of the Dubai Skyline and Creek. It is ideally located close to two excellent international schools and Al Areesh Club for all your leisure and entertainment needs. Situated in an idyllic surrounding in the heart of the city, it has the best of both worlds. Situated in a perfect location and with so many different facilities, the best apartments for sale in Dubai are right here in Al Badia Residences. If you're looking to buy an apartment in Dubai, then Al Badia Residences would be everything you expect from a modern and luxury apartment.
Shopping & Dining
Entertainment
Schools
Al Areesh Club
Shopping & Dining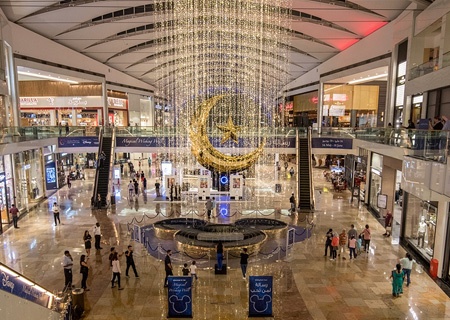 Shopping & Dining
Dubai Festival City offers a wide variety of 
shopping
 and dining options. With over 300 fashion retail stores, 40 health and beauty stores, and so much more, the destination caters to all your retail needs. Dubai Festival City also boasts nearly 100 cafés, bakeries, and 
restaurants
 to satisfy all your culinary requirements.
Entertainment
Schools
Al Areesh Club
3 Bedroom Unit
4 Bedroom Unit
3 Bedroom Unit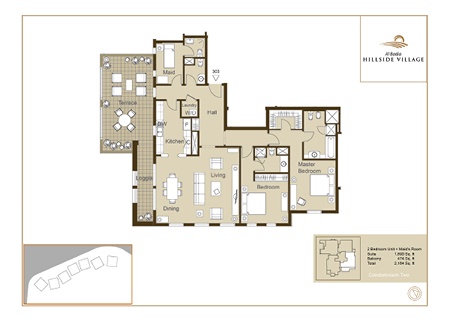 FloorPlan-3BR
3 Bedroom Unit + Maid's Room
Suite 2,142 Sq. ft
Balcony 118 Sq. ft
Total built-up 2,250 Sq. ft
4 Bedroom Unit