To book an online appointment with our sales consultant, please fill in the form below.
To Buy: Prices Start from AED 1.73M
To Rent: Prices Start from AED 112K
We've Made it Easy for You
Whether you are accessing through a laptop, mobile phone or tablet, this module allows you to take virtual tours of our apartments from anywhere while you are speaking to our sales consultant. You can also easily navigate through the different rooms and experience apartments, making it as experiential as physically visiting the property.
Residential Properties To Buy
Marsa Plaza
This modern residential tower with upscale urban amenities, offers direct views of Dubai Creek and the Skyline.
Al Badia Hillside
Inspired by the quaint hillside villages nestled along the Mediterranean coast, the earthy rich hues and textures of Al Badia Hillside are infused with a blend of centuries-old Arabian culture and design.
Al Badia Residences
Set in lush, private landscaped gardens embraced by nature's calm, Al Badia Residences is an exclusive retreat comprising spacious Mediterranean-style townhouses and low-rise apartments in Dubai Festival City.
Residential Properties To Rent
Marsa Plaza
With sweeping views of the majestic Dubai creek, Marsa Plaza is one of the city's most luxurious residential address. Boasting 5-star facilities, Marsa Plaza offers splendid amenities and unique experiences.
Al Badia Residences
Al Badia Residences offers a choice of 2, and 3-bedroom apartments, designed to the standards of quality and comfort that you would expect of modern living.
Shopping & Dining
Entertainment
Schools
Al Areesh Club
Shopping & Dining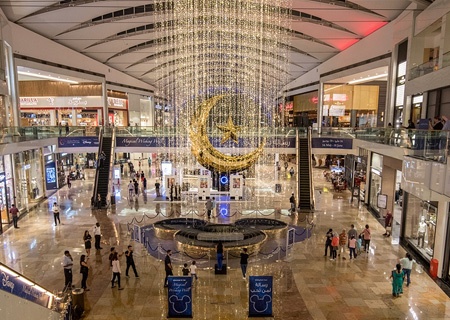 Shopping & Dining
Dubai Festival City offers a wide variety of 
shopping
 and dining options. With over 300 fashion retail stores, 40 health and beauty stores, and so much more, the destination caters to all your retail needs. Dubai Festival City also boasts nearly 100 cafés, bakeries, and 
restaurants
 to satisfy all your culinary requirements.
Entertainment
Schools
Al Areesh Club