Universal American School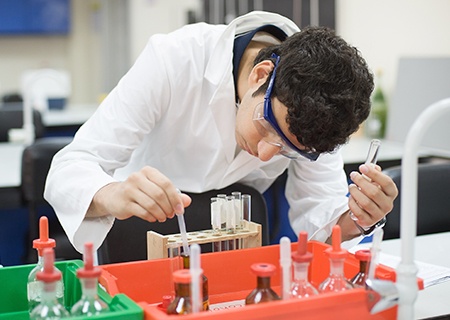 American Curriculum School
Universal American School is an authorized IB World School, offering the IB Primary Years Programme in the elementary years, standards-based curriculum aligned to the AERO Common Core Plus Curricular Standards in Middle School and IB Diploma Programme in Grades 11 and 12. We are an American curriculum school in Dubai that has crafted a comprehensive after-school activities program specifically designed to allow our students to explore a wide range of activities and interests that help them grow and learn.
Setting high Standards
Universal American School is an American school in Dubai fully accredited by the Middle States Association of Colleges (MSA) and Schools and the International Baccalaureate Organisation (IBO) and has been observed by overseas assessors as part of the accreditation process. We are also accredited by the Council of International Schools (CIS), which is recognised as the most important seal of approval from an awarding body for international schools worldwide, endorsing the provision of high-quality education we provide to our students.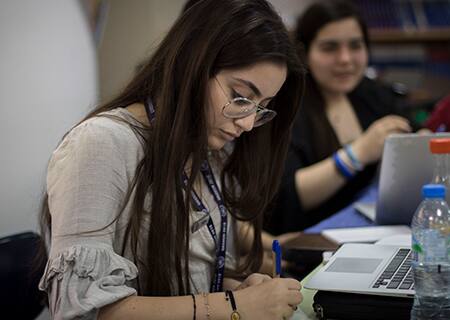 Providing a world-class education for children of all ages.
Primary Years Program (PYP)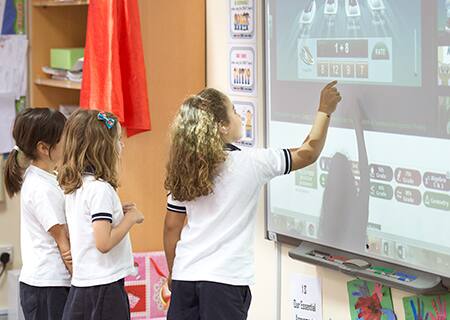 Primary Years Program (PYP)
The PYP is an international curriculum framework that spans from Pre-KG to Grade 5. This framework is built upon essential elements which help to shape the overall learning experiences for your child. Central to the PYP is the conceptual lens of curriculum, which helps to drive teaching and learning of essential skills and enduring understandings.
MIDDLE SCHOOL - GRADES 6 to 10
HIGH SCHOOL - GRADES 11 & 12
After School Activities Program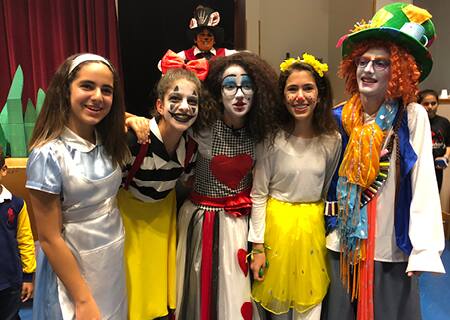 After School Activities Program
Our students are strongly encouraged to explore interests outside the classroom curriculum. At UAS, we constantly strive to offer a wide range of engaging activities within the ASA Program. We research and select the activities, mindful of the fact that a successful ASA program should include activities that foster the overall development of children where they can explore their talent, develop leadership skills, build bonds with roles models, improve their academic performance and have fun!
Athletics
PTSO