1BR and 3BR Duplex are available to buy!
1BR STARTS FROM AED 1.8M
3BR DUPLEX STARTS FROM AED 3.58M
0% Commission
Easy Mortgage Facilities
* Terms and Conditions apply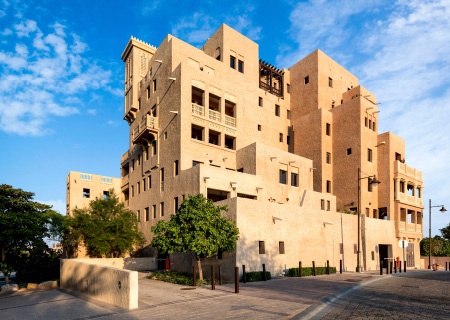 A Taste of Architectural Tradition
Inspired by the quaint hillside villages nestled along the Mediterranean coast, the earthy rich hues and textures of Al Badia Hillside are infused with a blend of centuries-old Arabian culture and design. The cobbled streets and distinct architectural nuances are reflective of a bygone era, yet Dubai Festival City's Al Badia Hillside is where traditional values meet modern day comfort.
Personalized, Distinctive Lifestyles
It is always nice to come home to a place that seems to step back in time with its spectacular Mediterranean architecture and distinctly Arabian flair. Carefully planned, no two apartments are same, creating unique living spaces complemented by exceptional amenities to provide residents with sophisticated contemporary homes. Nestled in a prime location and surrounded by lush green landscape, in Al Badia Hillside you'll find the finest apartments to buy in Dubai. Buying a property in Dubai here in Al Badia Hillside means getting the best of the Mediterranean design as well as the modern architecture.
Shopping & Dining
Entertainment
Schools
Al Areesh Club
Shopping & Dining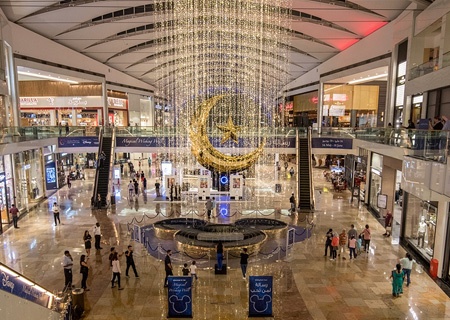 Shopping & Dining
Dubai Festival City offers a wide variety of 
shopping
 and dining options. With over 300 fashion retail stores, 40 health and beauty stores, and so much more, the destination caters to all your retail needs. Dubai Festival City also boasts nearly 100 cafés, bakeries, and 
restaurants
 to satisfy all your culinary requirements.
Entertainment
Schools
Al Areesh Club