7 Useful Apartment Moving Tips for Dubai Residents
In just a short period, Dubai has become one of the most sought-after destinations for tourists and global entrepreneurs. With zero income tax, mobility, and various lifestyle benefits, the place remains the most popular choice for relocation in the United Arab Emirates (UAE).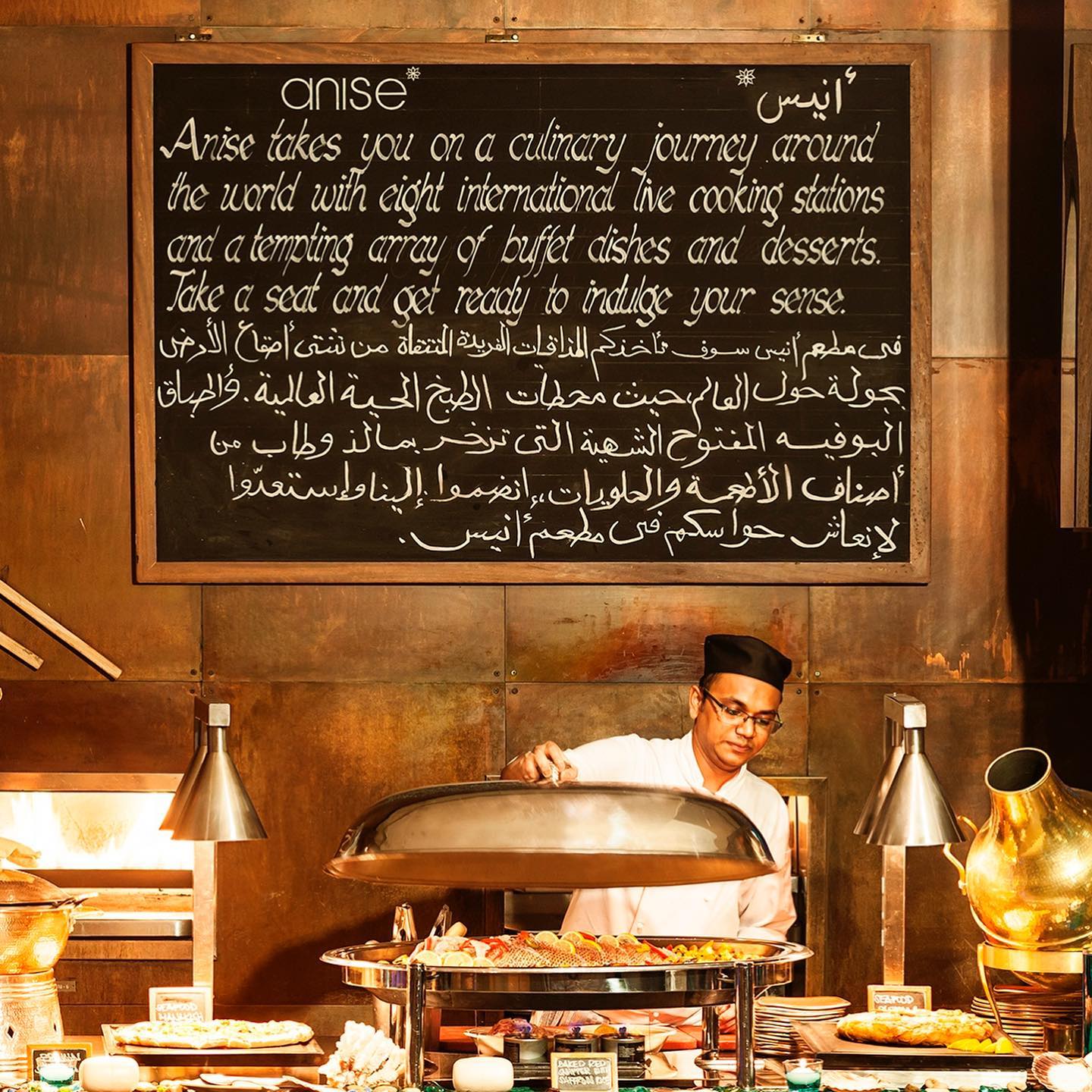 Best Eats in the City of Gold: 4 Must-Try Dining Experiences in Dubai Festival City
For people who truly enjoy eating out with the whole family, savouring coffee and pastry during peaceful weekend mornings, and celebrating special occasions with friends over mouth-watering brunches and dinners, it makes sense to live in a location where there are plenty of fantastic dining options nearby.